Mathias Mikkelsen
I design and build products. Focused, delightful software-based products that make people's lives better.
By trade I'm a designer, but in reality I'm just a creative person that has an urge to change things and make them better.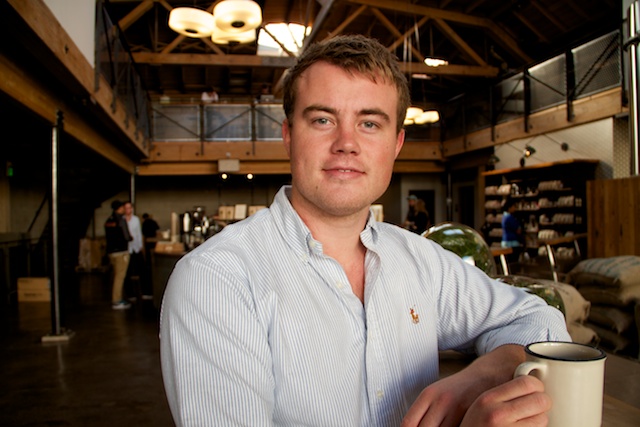 I'm the founder and CEO of Memory (Timely). It was launched in december 2013 and is loved by over tens of thousands of companies and freelancers around the world.
Before starting my own company, I was an award-winning designer and creative making campaigns for some of Norway's biggest brands.
Today you'll find me in Oslo and San Francisco/Silicon Valley working one day at a time trying to make the best products in the world.
---
Awards
For personal- and client work
Norwegian Design Council's Award for Design Excellence – 2014, Norway
Silver MMM for DSB Nattmat – 2014, Norway
Winner Best Innovation WIF Finals - 2012, France (article)
Winner Intercultural Prize WIF Finals - 2012, France (article)
Participant Young Lions Finals - 2012, France (article)
Winner Young Lions Norwegian Qualifier - 2012, Norway (article)
Winner WIF Norwegian Qualifier - 2012, Norway (article)
Shortlist Gulltaggen 2012 for UNICEF Folkeaksjonen 20kr - 2012, Norway
Silver MMM for UNICEF Folkeaksjonen 20 kr - 2011, Norway
---
Brands
Companies I've done work for