It's official! From this day on, I'm a full-time freelance designer, employed by my own company with the highly creative name; Mathias Mikkelsen AS.
I'll be designing all kinds of digital products; mobile, tablet and web applications, regular websites and everything in between. Shoot me an email if you wanna say hi.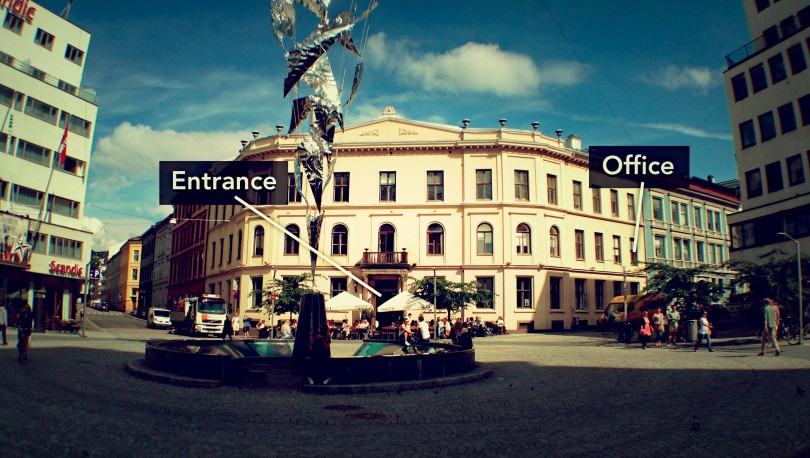 If you're in town visiting Oslo, don't hesitate contacting me. I'd love to chat over a good cup of coffee. I'm sharing offices with the newly-founded Notch, a design & development studio founded by my good friends Simen Øian Gjermundsen, Henning Gjerde and their partner Christopher Einarsrud.